WELCOME TO THE "SEE THE FRINGE" SITE! In this section of our website, you will find all the information you need to come and 'SEE' the Fringe!
Another banner year for the Calgary Fringe Festival. This year's attendance grew by 16% over the previous year (an attendance of 9,022). Woo hoo! Thanks Calgary, for coming out and enjoying the Fringe Experience!
The 2013 Calgary Fringe Festival will take place Fri Aug 2 thru to Sat Aug 10 ... mark it on your calendars!
Have fun browsing through our site! There's always something happening ... so check it out! Looking forward to seeing you at the Fringe!
Much hugs,
Michele GallantFestival Director and Producer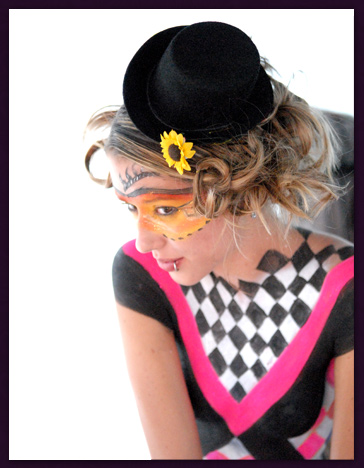 Come Out & SEE The Fringe