WELCOME TO THE "SEE THE FRINGE" SITE! In this section of our website, you will find all the information you need to come and 'SEE' the Fringe!
The 2018 Calgary Fringe Festival will take place Fri Aug 3 thru to Sat Aug 11 in historical Inglewood ... mark it on your calendars!
See you all again soon!
Much hugs,
Michele GallantFestival Director and Producer
CONNECT TO CALGARY FRINGE SOCIAL MEDIA OUTLETS!
(Facebook, Twitter, Pinterest, YouTube, Flickr)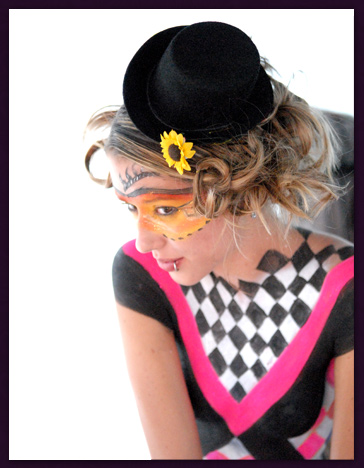 Come Out & SEE The Fringe